TANGO-DJ.AT
Association for the preservation
and provision of Argentine tango

Newsletter September 2015
by Bernhard Gehberger
September 2015
Dear tango enthusiast,
this is Bernhard from TANGO-DJ.AT, Association for the preservation and provision of Argentine tango with the monthly newsletter TANGO-DJ.AT about DJ-ing, special tango CDs, tango dancing and much more. Please note that videos, sound samples and special characters might not display correctly in the e-mail. Please visit the online version instead. Enjoy!
Introduction
We hope that you enjoy this month's newsletter. Please feel free to share it or the TANGO-DJ.AT website with your friends or other tango enthusiasts.
Best wishes from Vienna,

Bernhard

TANGO-DJ.AT
Association for the preservation and provision of Argentine tango
Tango events
VIENNA CALLING TANGO MARATHON 2015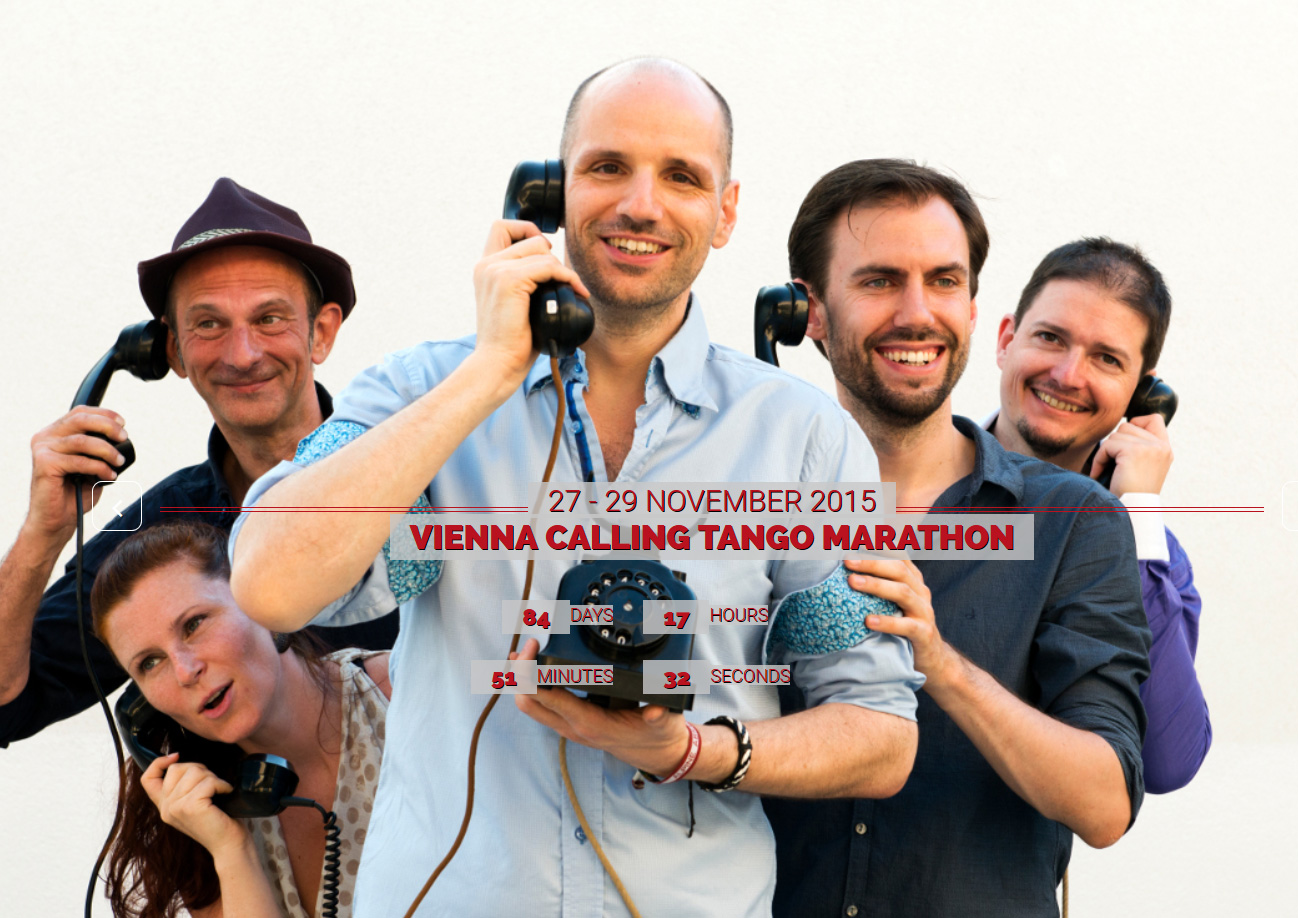 Vienna is calling you for dancing with us at the VIENNA CALLING TANGO MARATHON 27-29 November 2015!
Excellent international DJs combined with a superb sound system will create the right base for an exceptional marathon experience.
Good food, good mood meals will be tasty and generous. Not only will there be adequate choice for every preference (normal, vegetarian, vegan); after midnight we'll serve a warm soup as well as snacks throughout the day and night that will provide you with the energy to dance until the last tanda. Check out our included catering!
Perfect wooden dance floor of 300 m² for a smooth dance flow.
Organised by friends for friends we love tango and organise this event purely to remedy our and your addiction (better said the withdrawal syndromes) – you will feel this!
Vienna before Christmas as an addicted marathon dancer you probably won't have the time to take advantage of this anyway – but at the marathon date Vienna's famous Christmas markets will be waiting for you to be discovered. So maybe if your schedule allows, plan one day more to visit the city.
Our DJs will be:
Anne Fatout
Raúl Navalpotro
Giuseppe Caputo
Luca Lamberti
Bachar Bitar
John Yingren Tan
VCTM DJ 7
Chauveau Photography (Photographer)
Location:
Louis Braille Saal
Hägelingasse 4-6
1140 Vienna
Organization & Team:
Bernhard Gehberger (TANGO-DJ.AT)
Christian Oberndorfer
Helmut Höllriegl
Marion Jantsch
Michael Schöner
Niko Voulgaris
Mary Stai
Sylwia Bisanz
Christina Plainer
Gottfried Gehberger
Stefan Ludwig (Video Producer)
Natascha Uccusic (Website photos)
Katharina Berechowska (Design)
Price for a full pass ticket is 110,- EUR including:
1x welcome drink
2x dinners
2x brunches
2x midnight soups
Snacks, fruits, soft drinks all day and night
ALPINE ABRAZO 2015 - Last chance to see!
Our ALPINE ABRAZO will take place 17-20 September for the last time this year! So it is going to be the last chance to see it in case you have not been with us already!
A lovely crowd of DJs and more than 100 dancers from all over Europe will meet in Mallnitz, High Tauern National Park in the center of Europe in order to share a wonderful tango weekend.
Our DJs and photographer for this year:
DJ Deborah
DJ Fabiola
DJ Matthias
DJ Stefan
DJ Theo
Photographer: Ivo
We have some last minute places for leaders and couples available. Registration is possible until 7 September at the latest.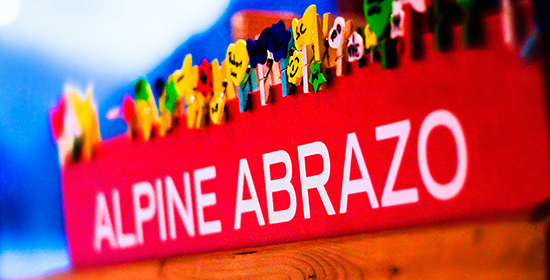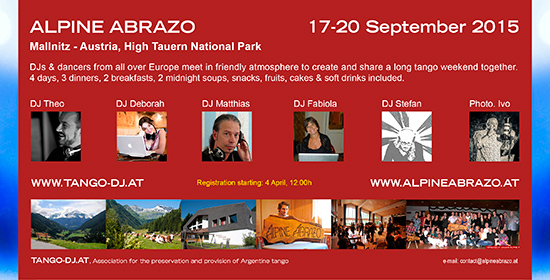 Flyer as PDF.
Please do not hesitate to contact us if you have any inquiries about this event. We do appreciate if you share this information with dancers being interested. For more information please visit:
CD reviews & news
TANGO-DJ.AT Studio
Finally we have managed to set up our studio. And soon we will be able to concentrate again on actual tango music and transfering new old records and LPs!
We are especially happy to have exclusive equipment as the Loricraft Record Cleaner PRC 4 provided by Loricraft Audio, a custom made stylus collection provided by Expert Stylus and the amazing TimeStep T-01EQ Archival and restoration EQ preamplifier provided by Sound Hi Fi.

If you have LPs or 78 records and are interested in working with us, please get in touch!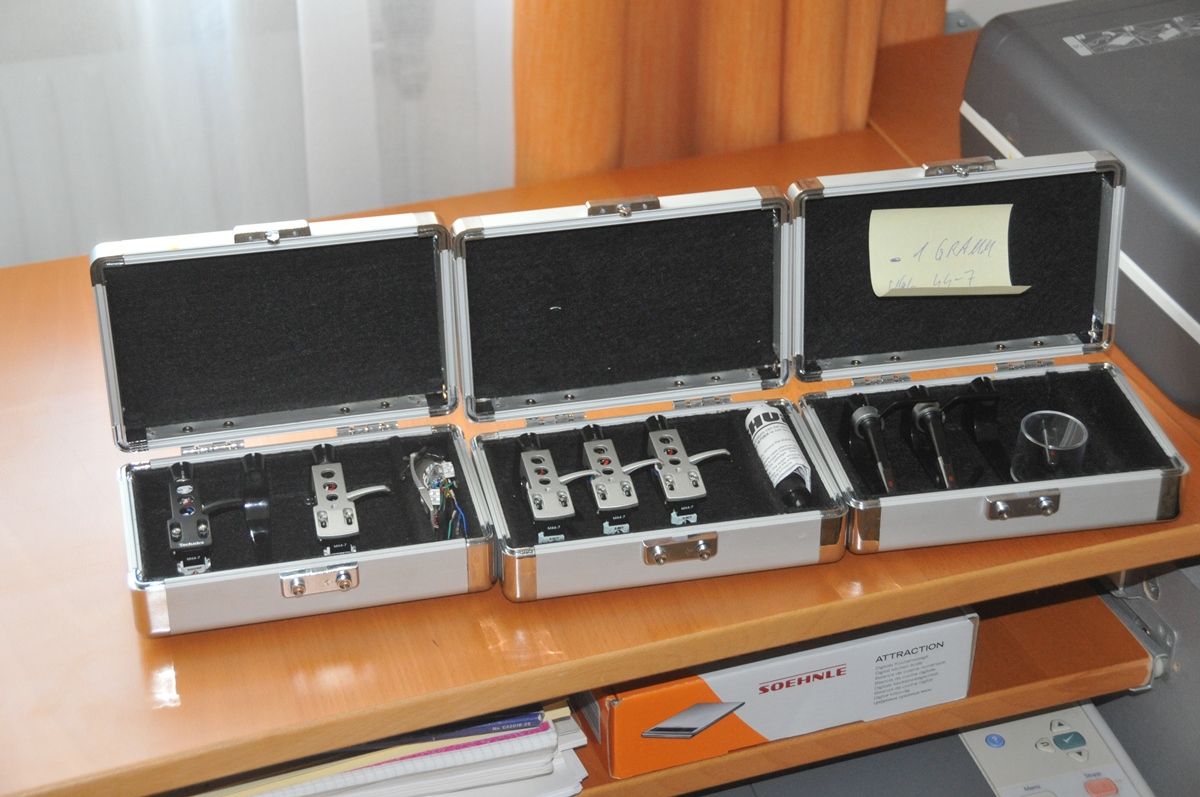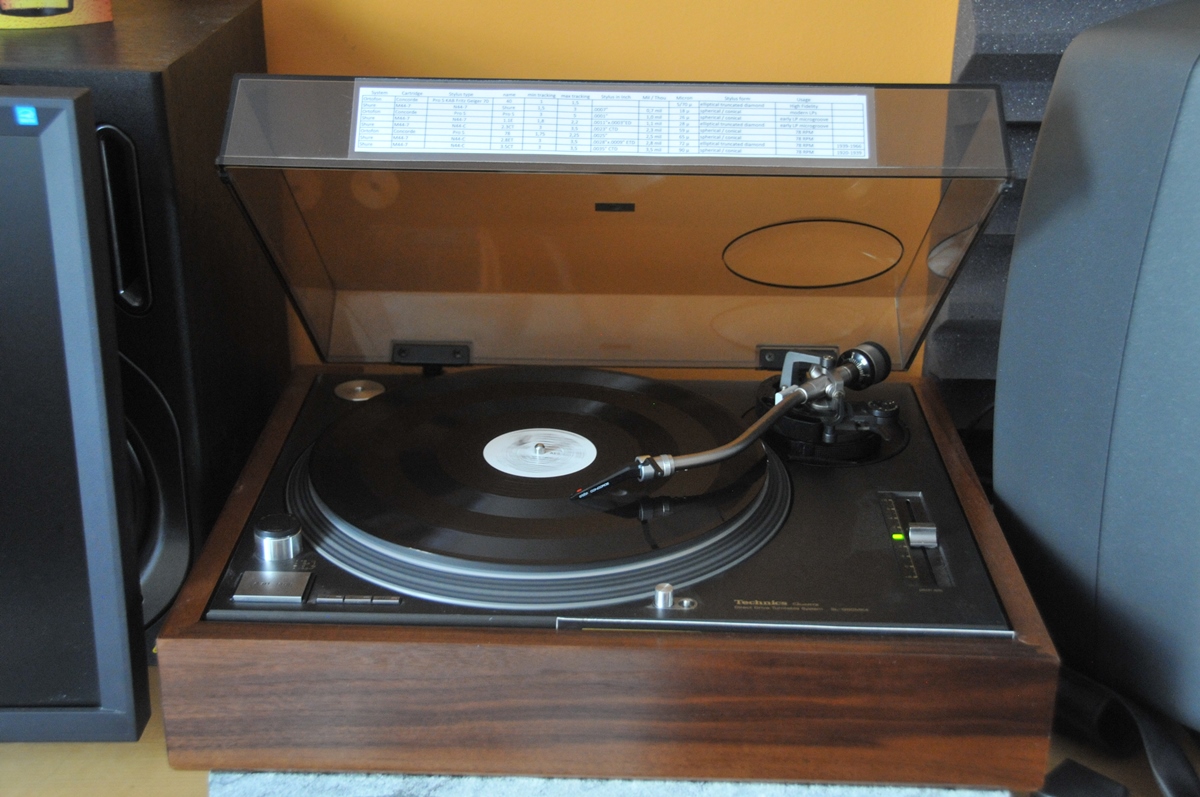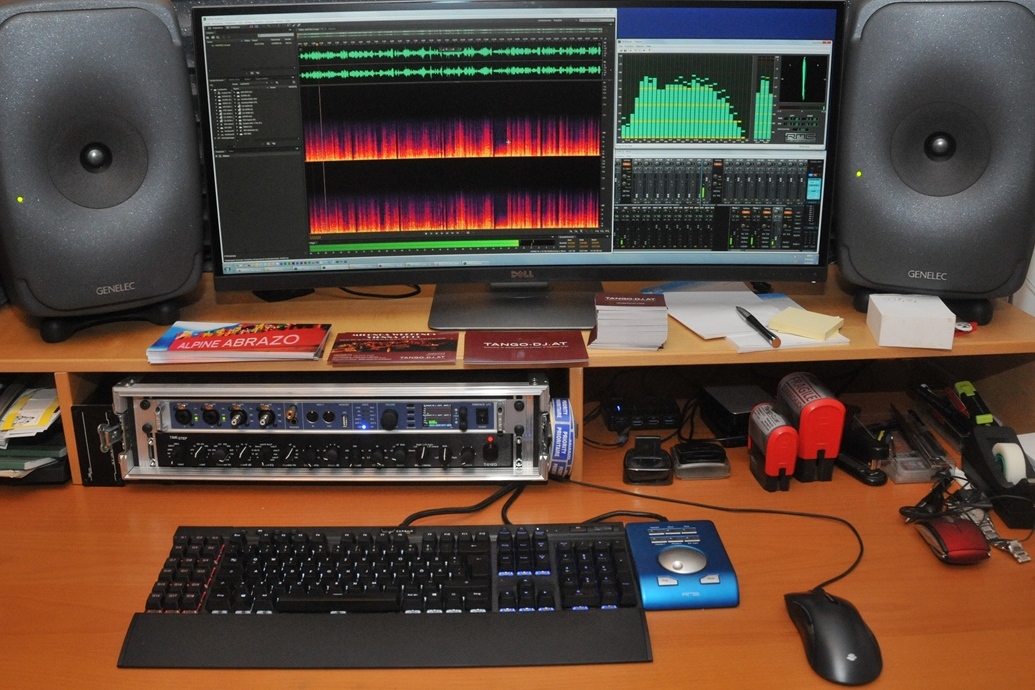 Club Tango Argentino (CTA, Akihito Baba) new CD releases
The new CTA releases will become available end of September or beginning of October. For TANGO-DJ.AT members for a pre-booking price of 90,- EUR for all three!
CTA-234, FRANCISCO LOMUTO Vol. 14 (1941-42)
CTA-626, JULIO DE CARO Vol. 6 (1930-31)
CTA-781, FRANCISCO CANARO Vol. 21 (1932)
If you are interested in becoming a TANGO-DJ.AT member please visit our membership subscription page.